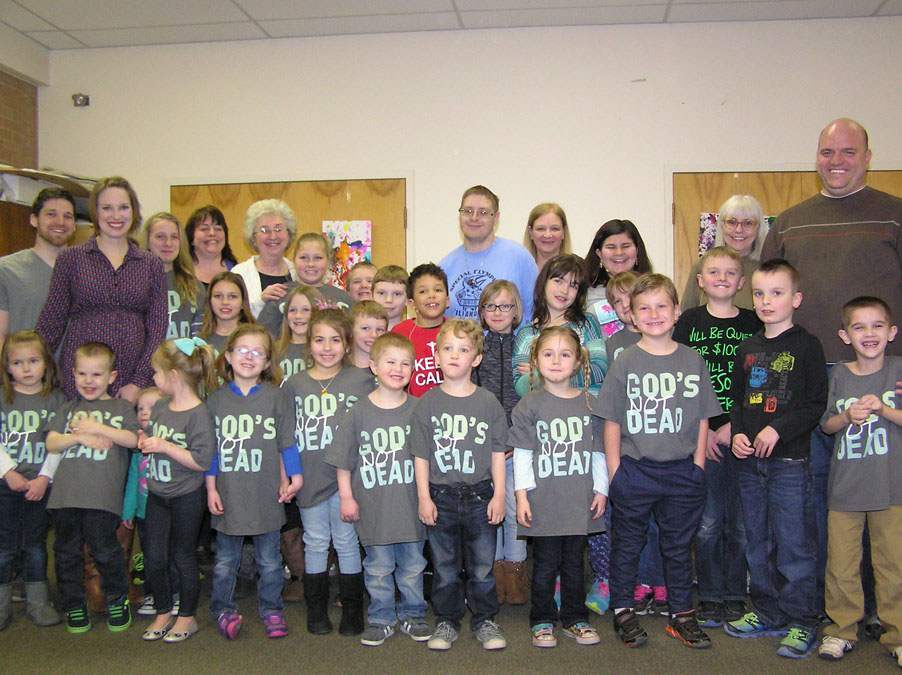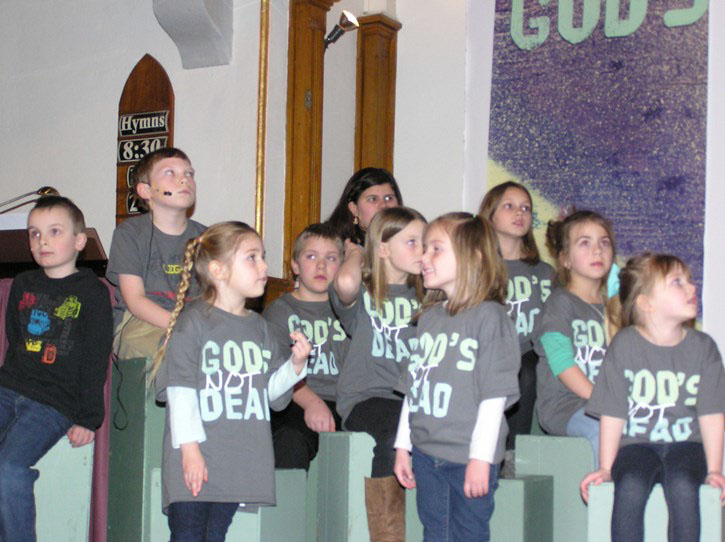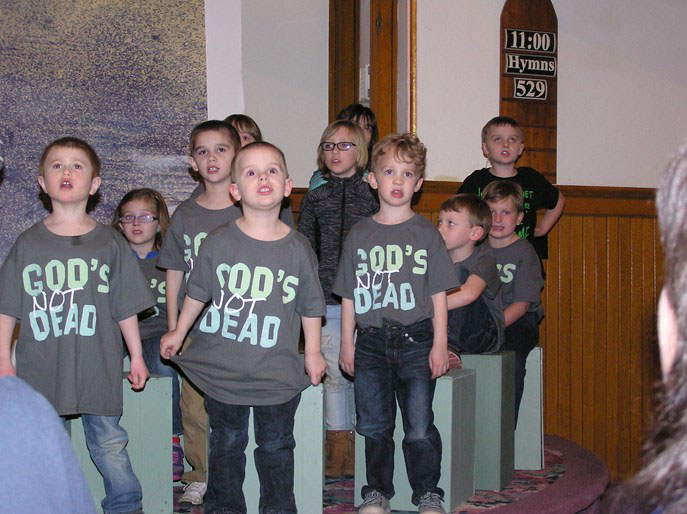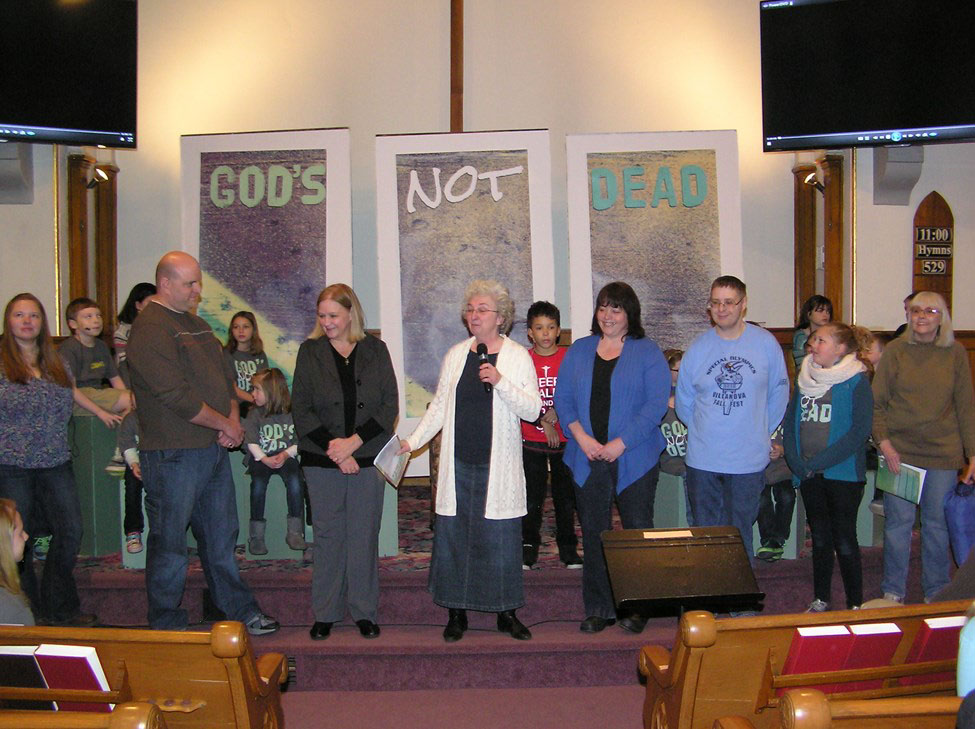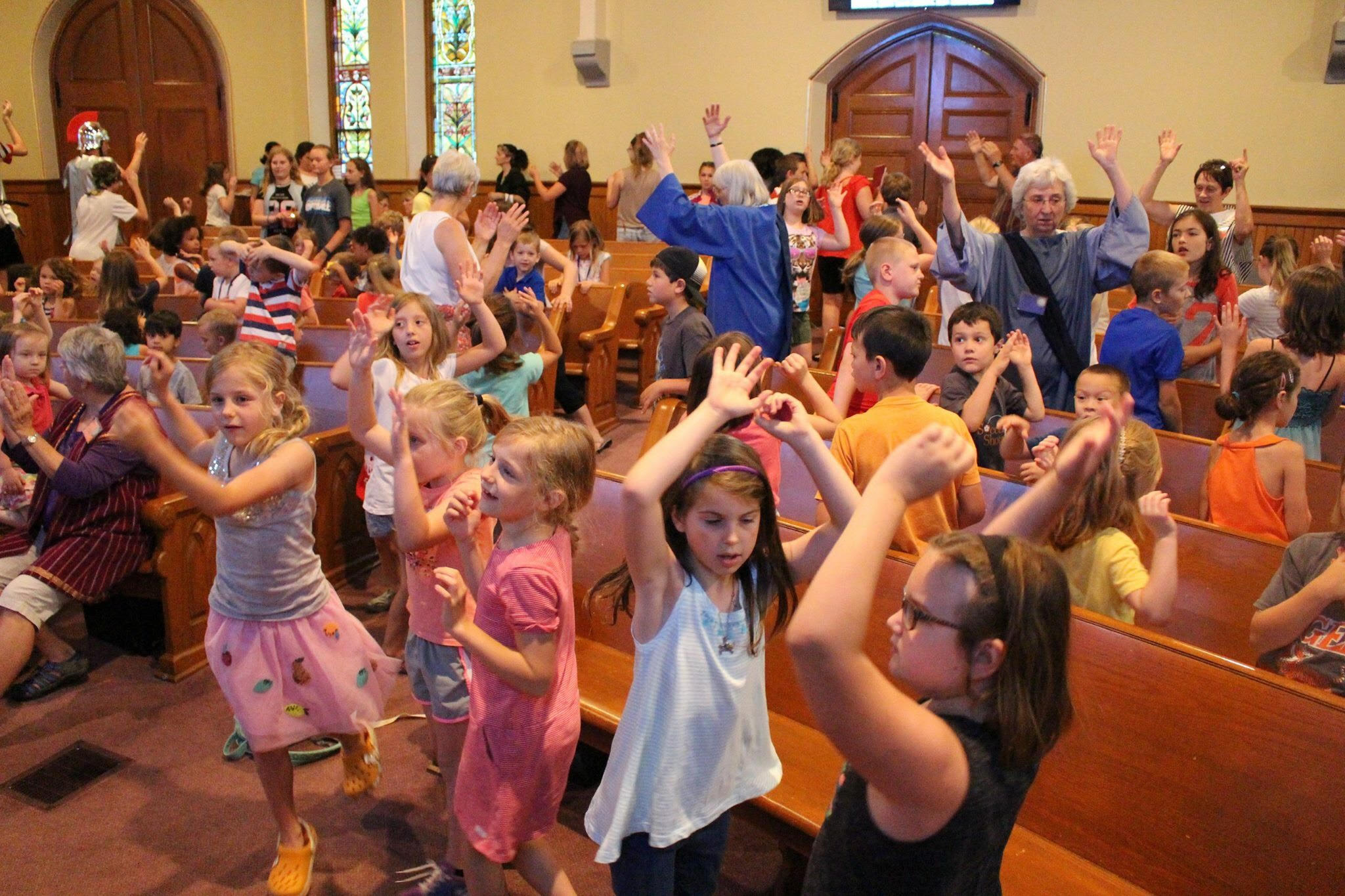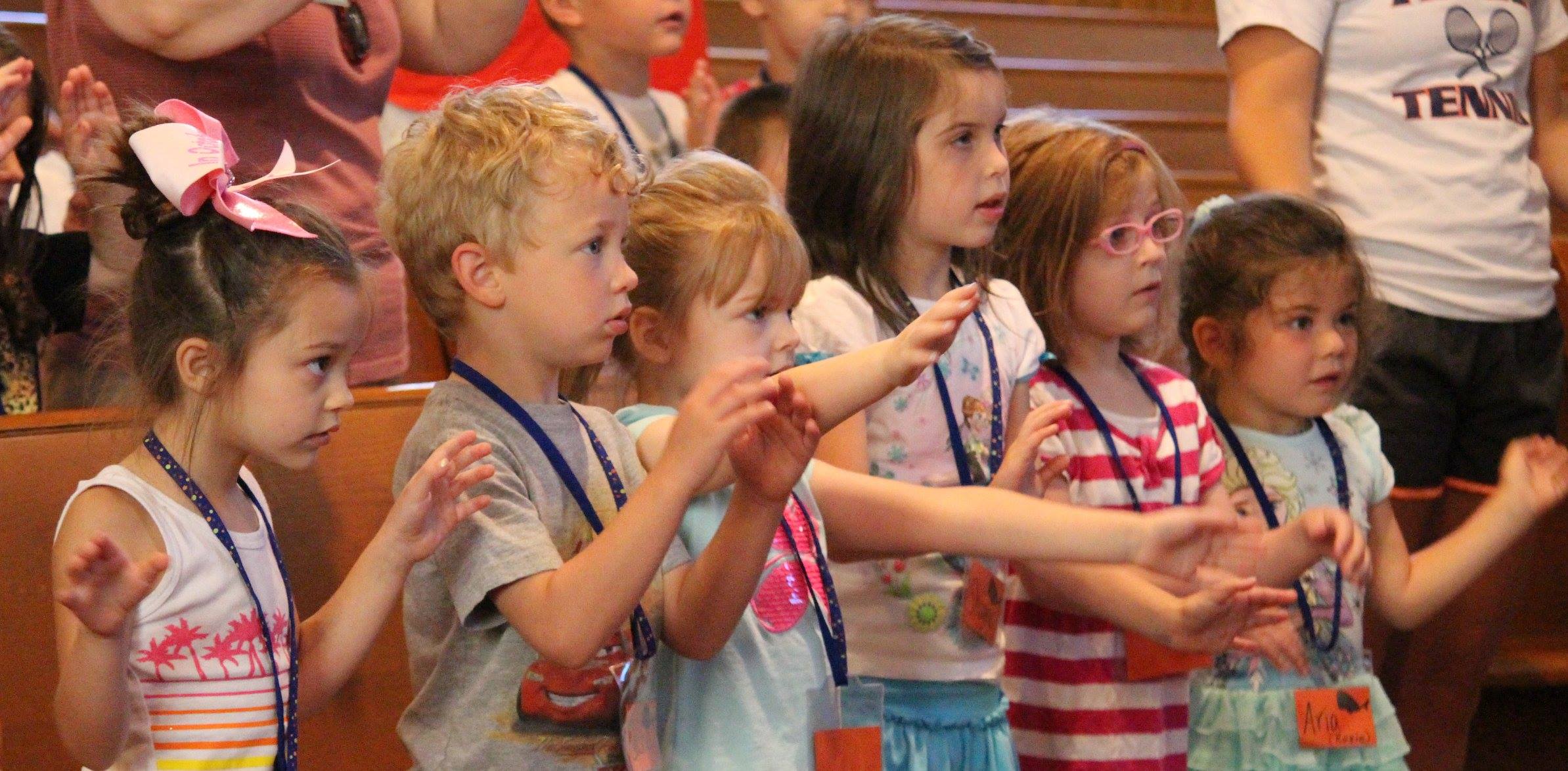 God's Not Dead play is available to watch!
Watch God's Kids Now!
God's Kids Choir meets on Wednesdays at 6:30PM in Hallelujah Hall (September through February).
Children ages 4 through 5th grade are invited to participate in God's Kids Choir. Families are also welcome to enjoy fellowship and snacks in the kitchen while they wait. At God's Kids Choir, children experience a prayer time, a devotional taught at their level of learning, a worship time where they learn new songs and a tasty snack to conclude the program!
Contact Person: Sue Koch (570)494-0474
God's Kids Choir Purpose:
Teach and encourage children to worship and praise God through music
To awaken a love for music at an early age
To foster fellowship, sharing and listening skills in a group